AMT 5C Replacement Transmitter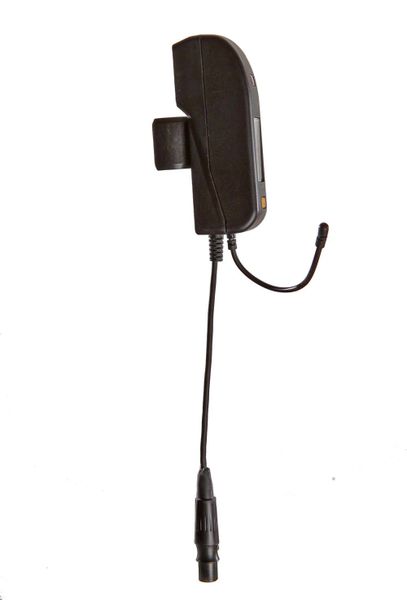 AMT 5C Replacement Transmitter
Wi5IIC Clip-on Transmitter
Add a second transmitter to your WI5II Dual receiver system.
How to order: If you already own a WI5II, WI5IIC, or 5C system choose the frequency that matches the frequency band that you already own. You can find your frequency by looking at the sticker on the back of the ZRIII receiver OR by turning your unit on. The LCD indicator on the transmitter or the receiver will show a frequency number between 660-690 or 902-928mhz in the USA. In most parts of the world outside the USA, you'll need to choose 863-865, however confirm your transmitter by turning it on before ordering.
If you are ordering the extra transmitter in conjunction with a new order, the frequency will be automatically chosen to match the master system your ordering.