Hand Made Instrument Microphones
Applied Microphone Technology manufactures, by hand in the USA, microphones for saxophone, trumpet, trombone, piano, acoustic bass, cello, violin, viola, and all acoustic instruments. From a wireless violin mic used without a belt pack to a wireless sax mic used with other major brands of wireless, AMT has every possible performance situation covered.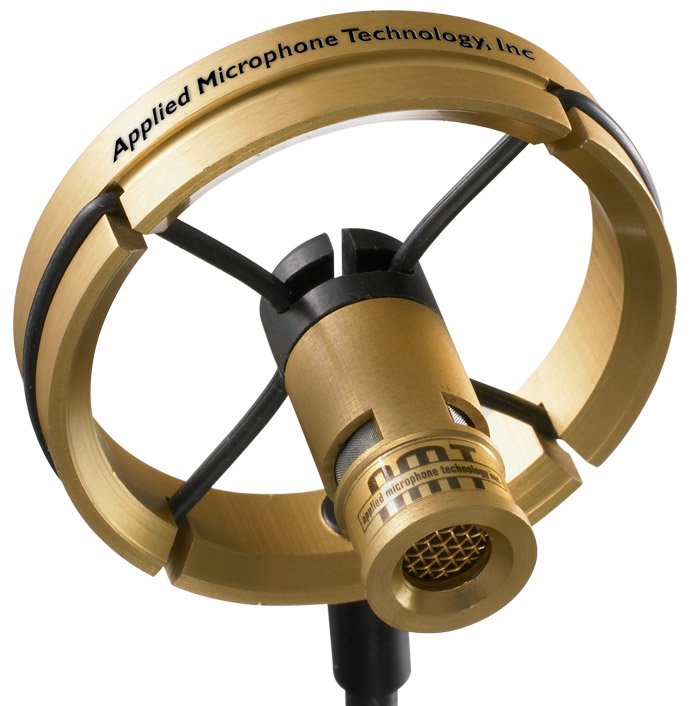 Applied Microphone Technology has been in the business of developing microphones for over twenty years. Our goal is to acquire the contemporary sound of live performance while maintaining the pure reproduction of the individual instrument. We believe that building microphones designed for specific, rather than broad needs will ultimately produce the richest, purest tones.
We strive to give the artist complete control over what they want the audience to hear. We suit the needs of real world entertainment by producing a product that complements amplifiers, sound reinforcement and recording equipment as well as the instruments for which they are designed.